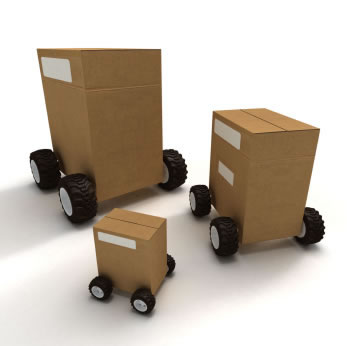 We are pleased to announce that our registered office will be relocating to the 204, Marium Complex, Bahadurabad adjacent to Standard Chartered Bank from Monday, September 16, 2013.
Our current office in Buffer Zone will remain open until Tuesday, September 17, 2013.
We would like to apologize for any inconvenience relocation may cause.