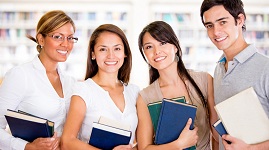 Coaching & Counselling Centre for Professional Qualifications to save their futures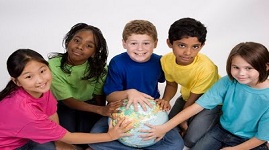 Exposing a centre where improving communication through better understanding of language & culture.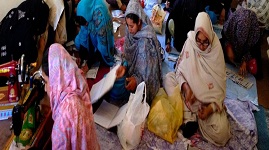 Opening soon an "industrial home for women & children" to encourage income generation for low income families. As an earning member of the family they take part in the decision-making process.